Which Demi Lovato Character Are You?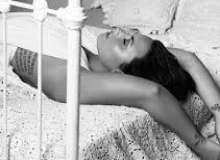 Demi Lovato is mostly known for her music, but she has played quite a few different characters throughout her career. Some from comedies, some from musicals, she has played an interesting variety.
Out of all these unique characters, which one are you most like. Are you a shy musician, carefree comedian, or someone else. Find out with this fun quiz.
Created by: Cassidy Penner