Which Avatar: The Last Airbender Character Are You?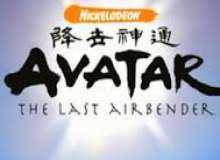 If you love the American animated TV show "Avatar: The Last Airbender" then you're in the right place! Have you ever wondered which character you are from the show? Well, have no fear, you'll find out here!
This quiz is a fun, informative quiz that you MUST answer honestly! If you really feel that you're one certain character, answer honestly and you might just get them.
Created by: Elena