what zodiac represents your personality?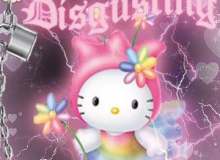 in this quiz, you will be answering different questions to see what zodiac truly represents your heart and personality. you could get pisces and be a taurus, or get a virgo and be an aries (maybe because that is either your moon or rising sign, but hey just saying') so otherwise please enjoy this quiz!
You'll get different answers, this is based on what Google and other apps think about the zodiacs, this isn't meant to offend you in ANY way. so please enjoy the quiz as i said in the first paragraph.