What zodiac are you ?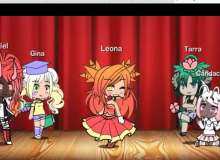 Hello do you want to know what zodiac sign you are we'll am Leo what are you join me on this quiz to see don't for get there is no wrong answer trust me.
Now join us please and don't for get about the comment about my quiz by the way my name is keina and this is my first quiz show love and support and good bless you let's go.
Created by: Keina