What's your Hogwarts House/Zodiac Sign Combo?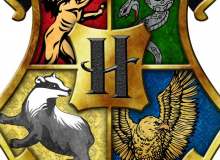 Have you ever wondered what Hogwarts House would you be sorted into? Or which Zodiac Sign most reflects your personality? Take this quiz to find out both!
Note: the quiz purpose is mainly for fun and entertainment. None of the things answered or the results consists on valid psychological informations and should be taken seriously.
Created by: alineoliveclarky