What special ability do you have?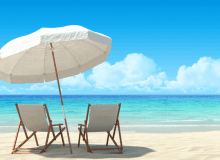 Have you ever wanted to know what special ability you would have if you were an elf?Well if you have this is the right quiz for you but first you need to answer ten questions!
Once you answered all the questions you will find out your ability, show the rest of your family and friends and see what ability they have.Then you can do a lot of other combinations!
Created by: Elizabeth Retzer