What political color are you?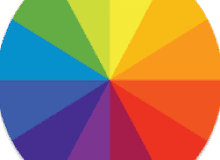 I don't wanna write these long boring paragraphs anymore but I still have to, so whatever I write don't pay too much attention to it lol I guess the limit is met.
This test contains 12 questions and will find out which of the 9 political colors you are. I'm writing this simply to meet the word limit lol whatever.