What kind of person are you?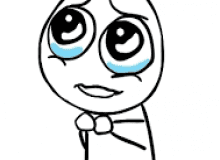 What type of person are you? Are you a weirdo like me, and smarty-pants like my friend, a perfectionist, a normal human being of society, or an evil person?
Find out in this quiz, where questions become weirder and weirder, questions become both harder and easier, and laughs and fun grows larger. Wow did that sound cringey.
Created by: Ello