What is your Hogwarts house?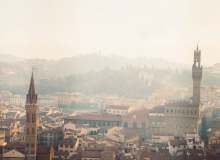 Heya Potter fans! Let's play a Sorting Quiz. This is not official. If ypu want it to be fully and definitely accurate I'd suggest the Wizarding World one.
I am a Slytherin. What'll you be? What do you hope to be? Prepare to have your dreams come true of become crushed.... Whichever. Bye!!!! I have no clue what to write!!!!
Created by: Bunnylover303