What is your Friendship Animal?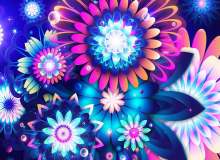 Hello, and welcome! I've created a quiz to inform you what your friendship animal and color would be. This is biased by my personal friendships and experiences, so please do not get offended if your result is completely wrong.
Speaking of personal friendships, hello, Ry, Sar, Dow, and Alena! I created this for you guys, so I hope y'all like it! Don't any of y'all every forget how much I love y'all!
Created by: Heartsong1231