What Is Your Favorite Color? (I Can Guess!)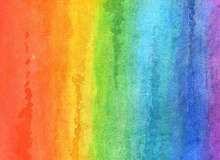 Welcome to the color quiz! This accurate, fun and expertly put-together quiz will guess what your favorite color is! All colors are fantastic and I hope you get the correct results!
I you did not get the correct results,have a suggestion or have questions please comment. Also please rate and/or like! Now have fun and enjoy the quiz!