What is your Fatal Flaw? From Percy Jackson.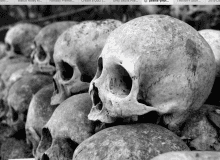 Have you ever wondered what your fatal flaw was? Like if your too loyal like Percy, or too proud like Annabeth. Well this short quiz will give you your answer. ENJOY!😁
About me: This is my first quiz on this site. I love trivia, reading, and sports. I would appreciate it if you rate it and comment. Thank you. Hope you enjoy!
Created by: MysticMythology