What Belly Do You Want On Your Girlfriend?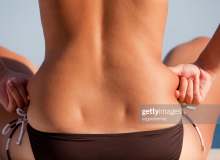 Many people have different preferences when it comes to the body of their girlfriends. Do you like the slim girl or the chubby girl? Take this quiz to find out.
This quiz will show your whether you want a skinny, toned, slim, average, or chubby belly on your girlfriend. Note: this quiz is not for those who prefer extremely fat or ripped bellies.