What Animal Suits You Best?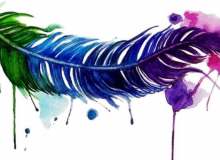 I would have added more animals but the quiz won't let me. This is my firs quiz and I hope you guys like it. Please please please comment what you think.
I need feedback positive or negative because I want to improve for you guys. Thanks so much for taking this and I hope you at least kinda enjoy it!! Bye!!
Created by: Lia