UK:Monarchy or Republic?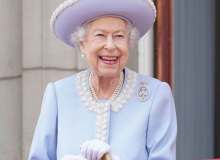 Pride of the nation or an embarrassment? In this quiz we will examine wether you are a Monarchist or a Republican. Using 10 short questions to find your results.
This Quiz is made purely for entertainment purposes and doesn't reflect the creators opinions as such the creator asks that if your position isn't shown here then please do not send any hate. This is all for fun!