The Star Wars Quiz (Original Trilogy Part 3) (Final)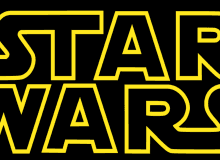 This is the Final Quiz Of this Series, Im not f---ing doing that again! Unless you want me to of course, becouse in that case Ill do it 20 more times! Ill do it Over 9000 times!
I also wanna say that Kim-Jong-Un, baby, you look horrible in that Hitler suit, Like WTF are you doing in there? Your Retarted enough as it is! Just Stop!