The Halloween Of Tickles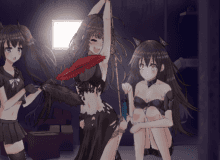 Your freind and you go to a haunted house but it has a dark secret can you survive. This quiz is kinda weird please don't judge however creative criticism is fine.
This is my first quiz and I honestly have no idea what I'm doing but I will at least try. In this quiz you are a 16 year old girls name Lily, you and your friends are going to a haunted house. The more nice you are the better.
Created by: ShadyDemon101