Love at Hogwarts Pt4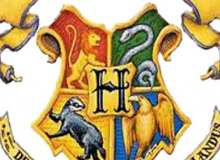 Pt 4 of Love at Hogwarts. It's your first ever quidditch game! Also will the boys still like you after a secret of yours is exposed? Find out in this quiz!
Hi guys so technically I am making you an animagus and this is going to lead to the werewolf fight scenes! I hope you enjoy this quiz as much as I do!
Created by: PeculiarGirl1