Love at Hogwarts Pt13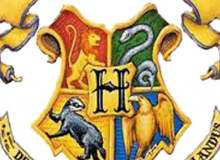 It's year 5! The twins are back and introducing Neville Longbottom. Harry is back from his meeting with the Minsitry and brought hell with him.Can you steal find the guy of your dreams in this madness?
They're back! Fred and George Weasley are back in the running. I mean I thought it would be the perfect time because in the upcoming stories of the original harry potter they were brought in more!
Created by: PeculiarGirl1