Jade academy love story quiz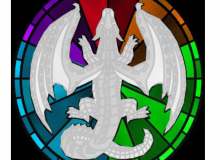 This is a quiz for role play loving wings of Fire fans! I made it to have some fun and make things for girls like me, who love to read and role play!!!
The girls I'm talking about aren't the prissy pink princesses, there the fun, adventuring confident and ready for anything! So this is a great Wings of Fire quiz!
Created by: Mirah Lape