how well do you know the story of harry potter???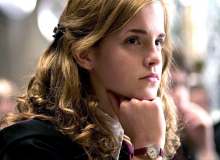 this quiz is for harry potter fans who really know their stuff question 8 is really hard so don't be discouraged if you don't get that question HP4LIFE!
i hope that once you took this quiz you learnt a thing or two about harry potter and remember to tell your friends and family to take this quiz!!!!!!!!!!!!!!!!!!
Created by: mark