How well do you know the Hunger Games(based on the books)!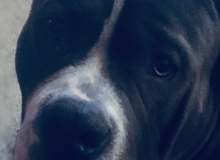 Have you read the Hunger Games books 📚? I have and they are awesome 😎! Test your knowledge in this Hunger Games Trivia addition. I Know you can do it!!
Every question has one ☝ correct answer. Choose carefully! This quiz IS BASED OFF OF THe BOOKS 📚!!!!!!!!!!!!!!! No movie 🍿 references are included. Good luck 🍀.
Created by: Candian Roots