How well do you know Nord?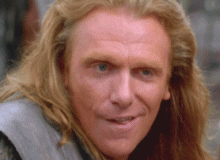 Nord is not really a widely known character, but at the end of the quiz, you'll find out what movie he is from. So. Here's the quiz, which you can take
Which will inform you how much knowledge you have about Nord. Cool? So please enjoy this unique quiz and plz plz comment if you don't mind. . . . . . .
Created by: Hi ugly