How well do you know ME??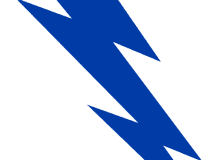 HAYE PEOPLES DO YA KNOW ME. I really hate the paragraph things and I have to write 150 characters EACH. So yeah oh yeah ka-ching boing boing quizzes are cool
and here's more KA-RAY-ZEE weirdness: qwertyuiopasdfghjklzxcvbnmnbvczlkjhgfdsapoiuytrewq i love quizzes yeet gosh this is annoying wow. ok i'm done now.
Created by: KrazyGirl765