How Much Does Your Crush Like You?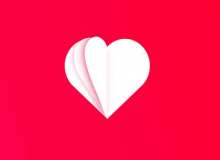 Welcome to this ever popular type of quiz where you can check if your crush likes you or not. All you need to do is answer the following 12 questions.
However, keep in mind that there's no one shot answer to your doubt. This quiz isn't cent per cent accurate however its accuracy and result can be trusted. Please continue.
Created by: FogottenIonis