harry potter how smart are you?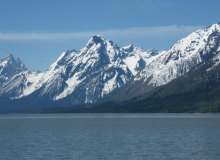 hi fellow Harry Potter fans! just saying i am a HUGE fan. i love J. K. Rowling's books and think she did a great job on them. i love HARRY POTTER!!!!!
all you have to do is click on the check box you wish to select and when you are finished you click submit answers and see your results. good luck on the quiz you might need it.
Created by: Luna Lovegood