Guess the opposite colour!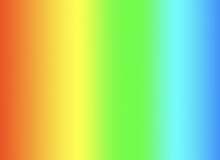 You have to guess the opposite colour of the colour in the question. It's quite simple but there are some tricky ones in there, so be careful! It's fine if you don't get them all right, honestly! It doesn't matter!
I hope you have so much fun on this! Don't worry if you don't get more than five answers correct, it's only a quiz, and besides, nobody will ever know and nobody really cares! Stay motivated and carry on!
Created by: Carmel