guess the 90s alt/rock songs!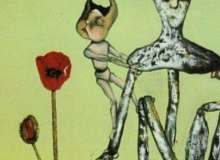 hi!! i love alt and rock music from the 90s,, so this is a little quiz i'm making for those 90s rock fans lol. it's 2 am rn so i'm sorry if it doesn't make much sense ;-;
this has songs from bands like korn, weezer, nirvana, deftones, a bunch of stuff!! i hope you'll enjoy this quiz and if you do, just comment your score if you want!!
Created by: crystxlss