Fire, Earth, Water, Wind-Which power do you possess?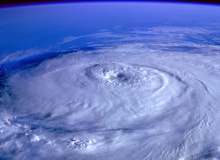 Fire, water, wind, earth. Have you ever wanted to know which element you are? Well, now you can know with this unique, professional, well-written and thought-out quiz.
Deserts, beaches, clouds, jungles. We'll take you all across the world on the back of your imagination while digging up some things about you, you might not have known before!
Created by: NunzyMunshi