Do you look like me?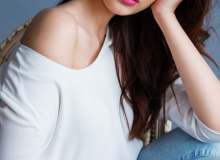 My quiz here is for both boys and girls of all ages. This quiz has no bad langue, (I can't say any myself ;) because I'm a very young teen...) and is totally kid friendly!
This quiz is short, probably less than five minutes, and when you finish the quiz, it will give you a song. (Kid friendly songs) So, I hope you enjoy my quiz, have a nice day!
Created by: Houndlover