Do you belong to this time and age?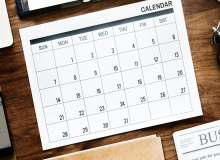 This is a simple quiz! Just express yourself about different matters and answer some tests. Who knows!? maybe you find something new about yourself that can help you in the future!
There are 7 simple questions and 3 extra one for more detailed result! At the end You'll finally figure out that where do you really belong!!! I hope!
Created by: AliZA