Divergent Aptitude Test 2022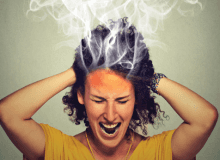 This is a quiz I made for my Cambridge English students, because we were watching the movie "Divergent" in class. Now they can find out their Faction results, just like in the film. I hope they like it.
The Aptitude Test is a yearly assessment taken by every 16 year old. Test takers are injected with a variation of Simulation Serum. This serum, like others, will transform reality into an altered state in your mind, to help decide which faction you are, helping you choose which faction you belong to for the rest of your lives before permanently choosing the next day at the Choosing Ceremony.
Created by: Max