Crucible Character Quiz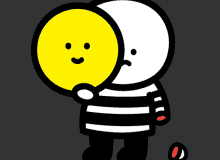 Take the quiz to find out what character you are from the book The Crucible! The results can range from John Proctor to Parris or even Abigail. Which one will you get?
This quiz was created by marcus montgomery for English III Honors. Also be sure to enjoy the quiz and have fun as you can take it many times and share with friends.
Created by: marcus montgomery