Creator Council Election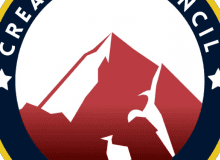 This quiz seeks to help you decide who to support for the empty Creator Seat! We had four candidates answer these questions and it's up to you to fill in your answers to see which one you should support.
American Government Simulation, commonly known as AGS, is an Instagram-based simulation of American government. Comprised mainly of young adults, it is a great way for anyone who is interested in politics to get familiar with how things work in the world of government. In AGS, everyone is their own politician. You can run for office, create legislation, vote, and do much more!