Could we be best friends?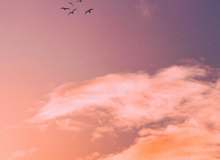 Hi and thank you so much for deciding to take this quiz! Please only take it if you are on Quotev or GTQ otherwise we can't chat with each other......
I can't wait to chat with you! Please also remember don't take this test too seriously, it's just for fun. So if we aren't compatible don't be too offended it is only my 3rd quiz.
Created by: Moonsparkle