are you naughty quiz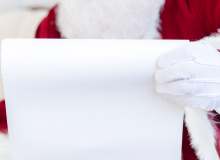 this is a quiz to help you understand if you are naughty or a goody-two-shoes. Maybe you are a mix of both? Or a good kid with an unknown naughty side?
This quiz, made by fellow naughty people, will help you to discover your inner naughty. Will you be an outcast? Or will you fit into the group just perfectly?
Created by: Oiglet