Are you going to the grocery store? Adventure for anyone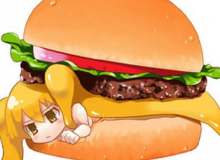 Are you in need of an entertaining distraction? Are you a fan of telltale games? I'm talking classics here, Higurashi and David Cage. Now you can take part in the most boring of them all.
Did I say boring, I mean investing.Something like Life Is Strange, but even stranger. Like chairs in the Sims 3 games, endless fun. The Chairs-A telltale game.
Created by: SoniclovergurlxX