Are you a "STRANGER"?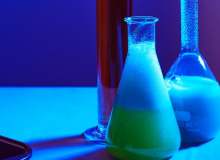 This is a stranger thing's quiz so answer with you heart...It's not a school exam ....Just let the memories carry you back to when you were watching Stranger things.
Eleven, Mike and the others .😙....This is just a short quiz on behalf of my undying love for stranger things...So come on and pour your love out too...Strangers forever!