are you a magical person?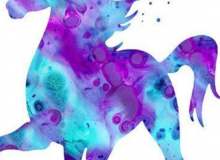 ooh do you want to know if you are magical? this is it! the place where you find out! this going to be either so much fun!!! or boring... well what are you waiting for? here goes...
every one loves magic, if you can choose to live in a magic world, what would it belike? to find out if you are magical, take this quiz and find out!!