Your Story, Not Mine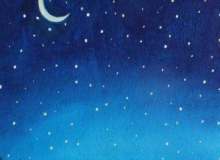 So, this is a little backstory thing I'll be working on! Just a quick little story, really :3 I hope you enjoy! Kind of one of those love story quizzes, but not really.
Just a little thingy I've been doing on my own since the dawn of time, but now I'm bringing it to this site... which I guess is cool? ;-; OwU Uhhhh... I guess you could say this is a HOO fanfic, lol. Okay, so this will be about you, one of the first humans, and how powerful gods used to be.
Created by: Spacefall