your own warrior cats life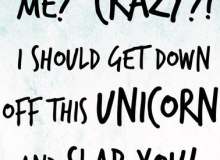 hhheeeyyy ggguuuyyysss!!! so, i have made a lot of warriors quizzes, and i have come back for more! i am fogwillow, and i hope you like my quiz. read the next paragraph!
so, this quiz is about your warriors life. i have created these characters myself and the OC i personally made for myself. that OC is pebblebrook, so if you get her, you are somewhat like me!!
Created by: fogwillow