You think you know me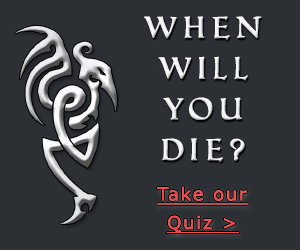 Alright well some people claim to be true friends but how do you tell them apart. In this ill seperate true friends and true muchers so youll good luck and you better be preapred!!
So you think you know me? Do you have what it takes to qualify for the group of true friends? Take this to find out if you really pay attention to your friends more than to yourself?
Related Quizzes:
Create a quiz on GotoQuiz. We are a better kind of quiz site, with no pop-up ads, no registration requirements, just high-quality quizzes. Hey MySpace users! You can create a quiz for MySpace, it's simple fun and free.