Would you be my friend?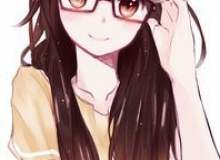 True friends are people who are like family. Sisters that couldn't be handled by the same mother. If I had a true friend, our enemies wouldn't stand a chance!
Sometimes friends fight and that`s natural. But at the end of the day, their on the same side again. So I decided to make this quiz to see if I have some true friends on GTQ!