Would You Survive A Horror Film?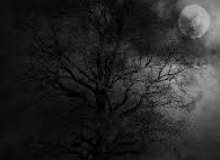 Would you survive a horror film? Well, come along and you'll see... there are scenarios ranging from zombie apocalypses to haunted houses. Do you have the guts?
Try this quiz so you can find out if you'll survive or not. I made this quiz for a friend as he kept bugging me until I did so. I thank you in advance for taking this quiz.
Created by: ShadowClawVIP