Would you be able to become my friend? (Like irl)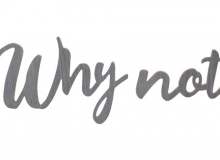 Well. I had nothing better to do that to make a quiz.So here it is!How big is the chance that in a universe where you and I meet that we would befriend each other?
You're bored!?You don't know what to do?!You think it's really unnecessary to do anything!?Then you are at the right place! Here you can do this completely stupid and random quiz to well do it. Because why not?
Created by: WhyDoIStillExist?