Would I date you? (Updated)GIRLS ONLY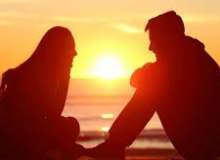 Would I date you? Take this freaking quiz and find out! I'm a little crazy and dark, but I'm also quite cute UwU Just get used to me and my really random quizzes.
I'm a musician and I go by the name NineLivesAgo. I love Rock and I sing and play guitar. You can follow me on sound cloud. I'm a really nice dude, you know. I have loyalty and love and it doesn't come at a cost...
Created by: ShadowClawVIP