Would I date you? And would you date me-I'm a 14 yr old pan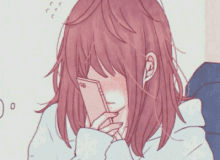 Hii my name is Celeste (full name if I choose you) or Kokoro(my fave japanese name) I'm a 14 year old pansexual girl. I'm looking for a lover so if you are single and are in the age range from 12-13 or 14-16 (any gender) please take my quiz to see if maybe (if I choose you) we can get to know each other!
So if you are wondering if I'm allowed to date yes I am and my mom knows I'm doing this quiz. Also I did a similar quiz to this one but I can't find it anymore so I remade it and made even better!