Will FNAF And FNAFSL Get Along?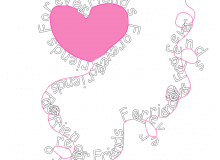 Hi everyone! Spotatia here again, (lol) today the normal and funtime versions are going to meet eachother, and our goal is to make sure there is peace between the two versions, ok?
But anyways, I hope we succeed and please go see my other account Sen51 and to rate on my quizzes and comment, ty if you do, the pictures were made by me by the way.
Created by: Sen_Si