Whos your anime boyfriend?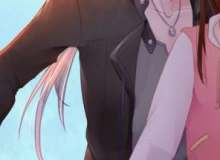 You will be given to chance to explore your taste in anime men! Once your given the character I really recommend (if not seen yet) to go watch the show. (There is one character that is from a game)
I'm sorry if you were not given the man you wanted. I chose the anime characters based off of popular choice. I really hope you do enjoy. Thank you.