Who should narrate your life?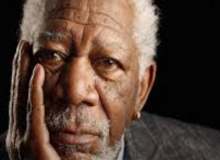 This quiz will determine who should or would be the hypothetical narrator of your life story. Possible results include Oprah, Morgan Freeman, and Ellen.
Everyone has always wanted their story told, but who would tell it? Take this quiz to find out to the best fit to narrate your life will be and why they would do it.